For the family of Mr Abidemi Kabiru Olajide, these are not the best of times. The 49 years old father of Four, who is a Keke Marwa Driver, has been battling a deteriorating cancer of the thyroid and lung and has been struggling to remain alive.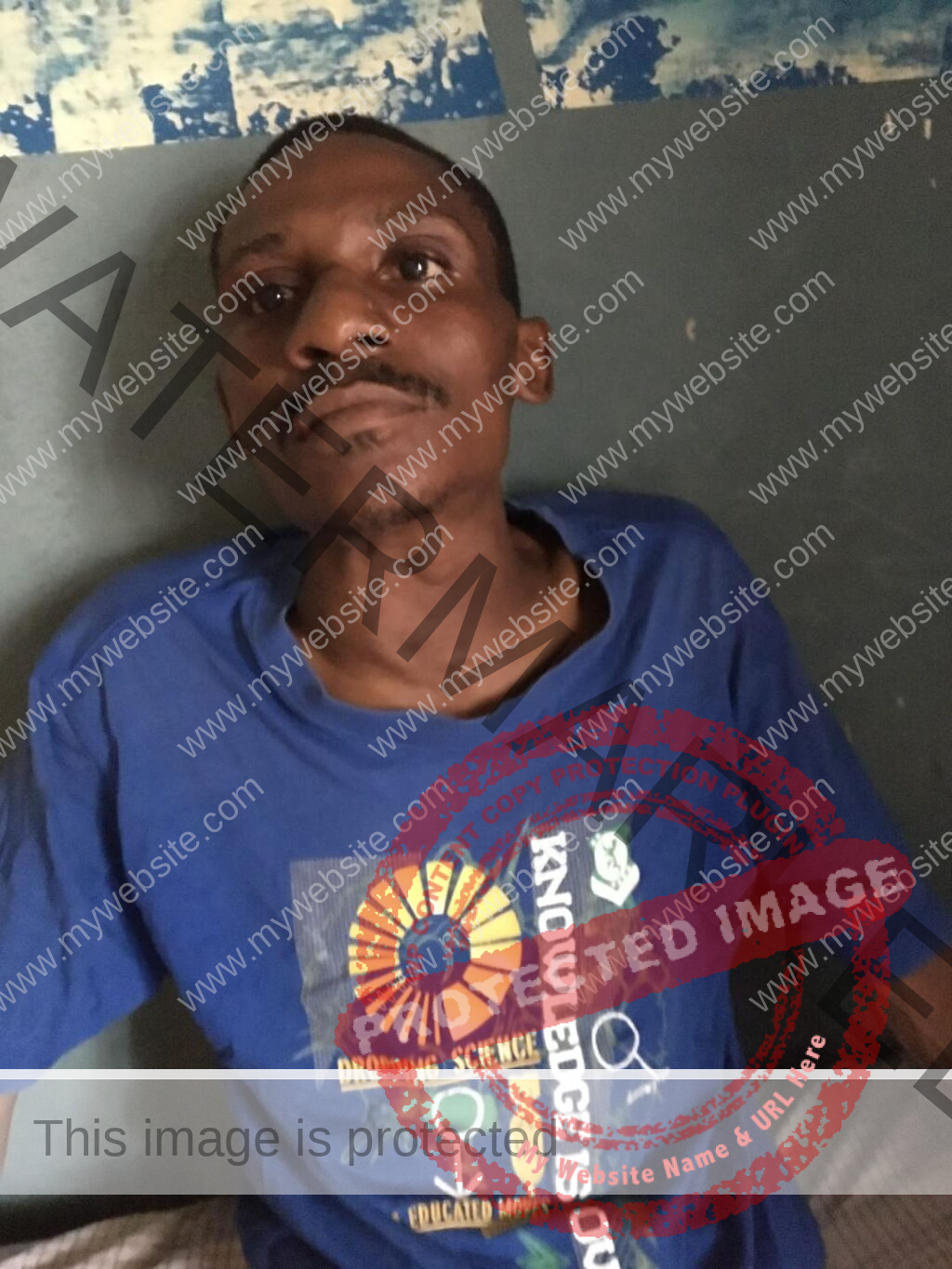 A very sad Olajide, while narrating the extent of his challenge said he has been unable to walk unaided and as well unable to take care of himself and his family, saying that he needs all the financial aid that he can get to survive his pressing challenge.
In an SOS message sent to the public by the family, it stated that Olajide is being managed for cancer of the thyroid which has spread to the lungs, adding that he needs urgent surgeries, as the situation is very critical, and the family who lives in a one-room apartment at 9 Joseph Olawole street, Oke Aro, Off Matogun Road, Ogun State are not capable to raise the money, thus the family is trying to seek public support.
According to the wife, Mrs Olajide, in a phone interview, "LASUTH said we should raise about 500 thousand nairas first for the thyroid surgery which is the first stage before they face cancer in the lungs which we don't know how much it will cost, coupled with other daily expenses.
Making a passionate appeal in an emotion-laden voice, Mrs Olajide said, "It is with utmost humility and respect that I, on behalf of my husband and children, four boys plead for your kind intervention and assistance in raising money to facilitate the surgeries, adding that Cheques and monies are payable to her account with the following details: 0158648832, GTB, Olajide VICTORIA
She said the husband Mr Olajide and herself can be reached through his mobile telephone numbers: 08123657914 and 09031481592, adding that they are willing to accept visitors to confirm the genuineness of the case.