Speaker of the House of Representatives, Hon Femi Gbajabiamila is a leading candidate for the post of chief of staff to president-elect, Bola Ahmed Tinubu, in the next administration.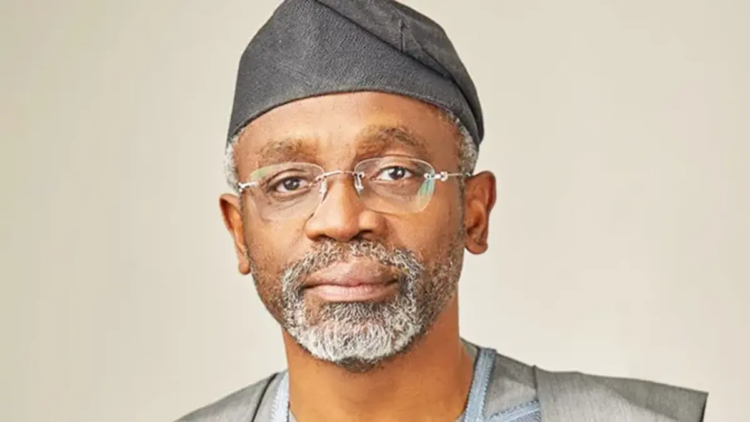 Gbajabiamila was conspicuously missing at the International Conference Centre (ICC), Abuja, on Wednesday when the Independent National Electoral Commission (INEC) presented certificates of return to elected members of the 10th House of Representatives.
Gbajabiamila was re-elected to represent Surulere 1 federal constituency, Lagos, for the 6th Consecutive tenure during the February 25 presidential and National Assembly elections. He polled 19,717 votes to defeat his closest opponent, Bosun Jeje, of the People's Democratic Party (PDP) who scored 5,121 votes.
LEADERSHIP Friday, however, gathered that the speaker may eventually not represent his constituency in the 10th Assembly as he is likely to be considered for the position of chief of staff to the president-elect, Asiwaju Bola Ahmed Tinubu, in the new government.
A source familiar with Gbajabiamila confirmed that the speaker, being one of Tinubu's core loyalists and having worked with politicians from every federal constituency in Nigeria in the last 20 years, is more likely to be considered for the plum job.
When asked if Gbajabiamila will abandon his fresh mandate to pursue the chief-of-staff job in Tinubu's government, the source said, "That is what we are hearing. If you notice, he didn't come for his certificate of return on Wednesday. The truth is he doesn't need that certificate; he has everything to function optimally as chief-of-staff to the president in the new government. He has worked with politicians in every federal constituency and across political divides in the last 20 years."
When contacted, the special adviser to the speaker on media and publicity, Mr Lanre Lasisi, said his principal was not able to attend the presentation of the certificate ceremony. He, however, declined further comments on the matter.
"He was just not able to be in Abuja for the ceremony," Lasisi said.
Gbajabiamila was first elected to the House of Representatives in 2003. Since then, he has won elections in the subsequent five election cycles. During his 20-year journey in the House of Representatives so far, Gbajabiamila served as minority whip, minority leader, and majority leader before he was elected as Speaker in 2019.