The former Imam of Apo Legislative Quaters' mosque, has Dr Muhammad Nuru Khalid said he's willing to be judged by God on his words.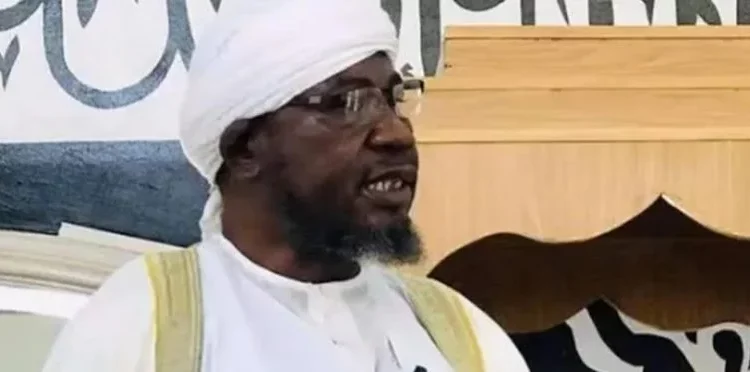 Following a sermon that the mosque committee found to be too critical of the government, the Sheik was initially suspended and later sacked.
Sheikh Khalid has got another job as Chief Imam of another mosque in Abuja, but the issue has generated so much controversy and interest among Nigerians, especially on social media where the Sheikh has a lot of followers.
Speaking on Trust TV, on Wednesday evening, the Sheikh said he had replayed the video of his Friday sermon and he is standing by every word there.
He said he was ready to stand by it before God in the hereafter.
"Every word there is my word, and I stand by it. And I pray, may the Almighty put it in my record and play it for me in the hereafter, because I believe it is a rewardable act."
"I'm trying to preserve lives of innocent Nigerians. I'm trying to revive the morale of the government. I'm trying to remind them that democracy is not all about elections. It is most importantly about protection of lives and properties.
"It is one of the duties of every reasonable government there, so I don't see anything wrong. But if anybody can see something wrong there, he can remind me, he can educate me," he said.