The Independent National Electoral Commission (INEC) has begun a mock accreditation exercise across the country ahead of the 2023 general elections.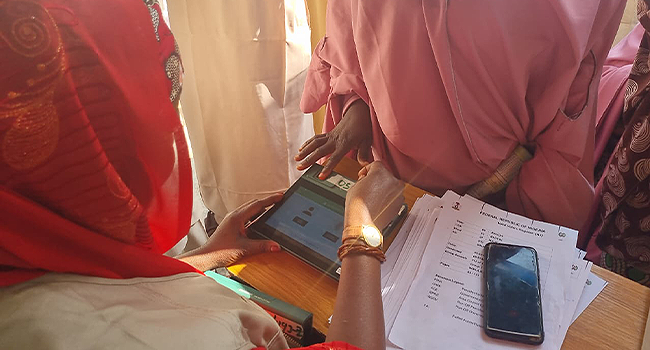 The Commission, last week, noted the exercise would hold on February 4 to test the efficacy of the Bimodal Voter Accreditation System (BVAS) in preparation for the Presidential and National Assembly elections on February 25.
The Chairman of INEC, Prof. Mahmood Yakubu, added that the machines used for the mock exercise would be reconfigured in preparation for the main elections.
INEC will be deploying the BVAS machine for the first time in a general elections, although the technology has also been deployed in several off-season elections held recently.
Channels Television on Saturday observed the mock accreditation exercise in Abuja which was monitored by the INEC Chairman.