One person has been burnt to death following an alleged attempt by bandits to disrupt elections in Katsina state.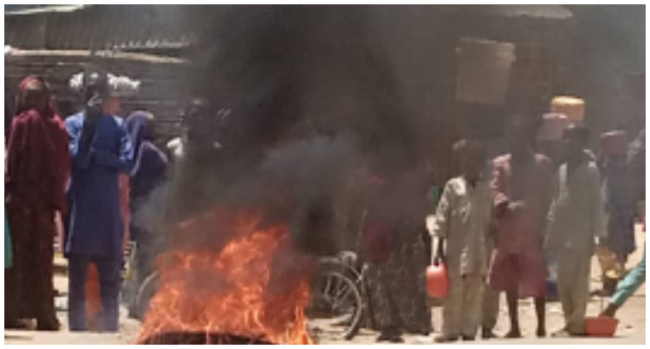 The individual who was set on fire was said to be part of the bandits who came to cause confusion.
The incident took place at a polling centre along the General Hospital road in Batsari Local Government Area of Katsina State.
Witnesses say the alleged bandit alongside a colleague of his were intercepted by a team of security forces.
As at the time of filing this report, it was unclear what became of the second bandit who was apprehended.