A member of the All Progressives Congress Presidential Campaign Council, Festus Keyamo, has explained why he was not among the legal practitioners appointed by the party to defend the President-elect, Bola Tinubu in court.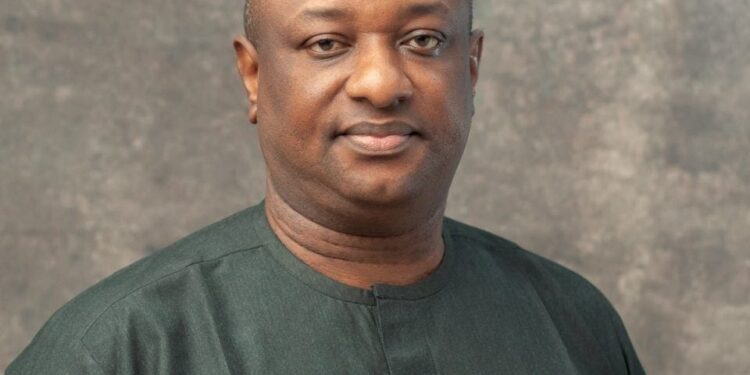 No fewer than 13 experienced legal practitioners have been listed by the All Progressive Congress (APC) to represent the party at the election petition tribunal.
However, some netizens have mocked Keyamo on social media that he failed to make the list in spite of his support for Tinubu and the APC.
Reacting, Keyamo said he was not on the list because he is still a serving minister.
According to him, the Constitution does not allow a serving minister to be listed as a member of a private legal team.
However, he informed that he could join the legal team after May 29, when his tenure must have expired.
"For those who made inquiries, a serving Minister (by our Constitution) cannot be listed in any private legal team, though he/she can support the team in preparation. Hence, the present cabinet ministers who are SANs can only formally join the Election Petition team after May 29th," Keyamo said in a tweet on Tuesday.