The management of the University of Lagos(UNILAG) Akoka has debunked the claim by a female candidate
who applied to the University and scored 326 out of 400 marks in the last Unified Tertiary Matriculation Examination(UTME) conducted by the Joint Admissions and Matriculation Board(JAMB) the University deliberately denied her admission and therefore called for help.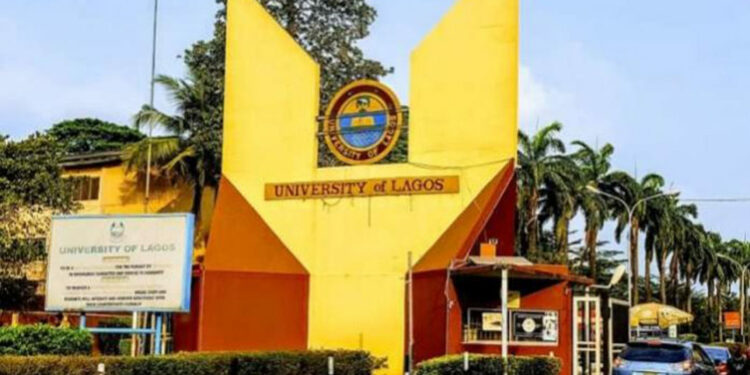 The university said the applicant's claim which has gone viral on social media, was untrue. Explaining what transpired and why the applicant who did not even mention her name nor her examination number in the viral message was not given admission, the University said it was simply because she failed to upload her secondary school certificate result on the JAMB CAPS before a stipulated deadline.
The University said details as regards its admission process, requirements, guidelines and timelines are all stated and widely publicised as a guide for every applicant to follow.
"But the applicant in question even though we got to know her identity through a back-end search of our database as she did not supply her details in her viral message, failed to upload her 'OL' result within the stipulated deadline for our 2022 admissions exercise," the University said.
So, at the expiration of the deadline, the university explained further, that it could not capture the applicant from CAPS as a qualified candidate, who has met the requirements for an offer of admission.
"So, while the University appreciates the plight of the applicant, it is unable to take any further action on this 2022 admission exercise.
"To this end, management wishes to assure candidates and the general public that the University remains committed to its hallmark of the transparent, credible, and open admission process," the University stressed.